COMPUTATIONAL IMAGING for DERMATOLOGY RESEARCH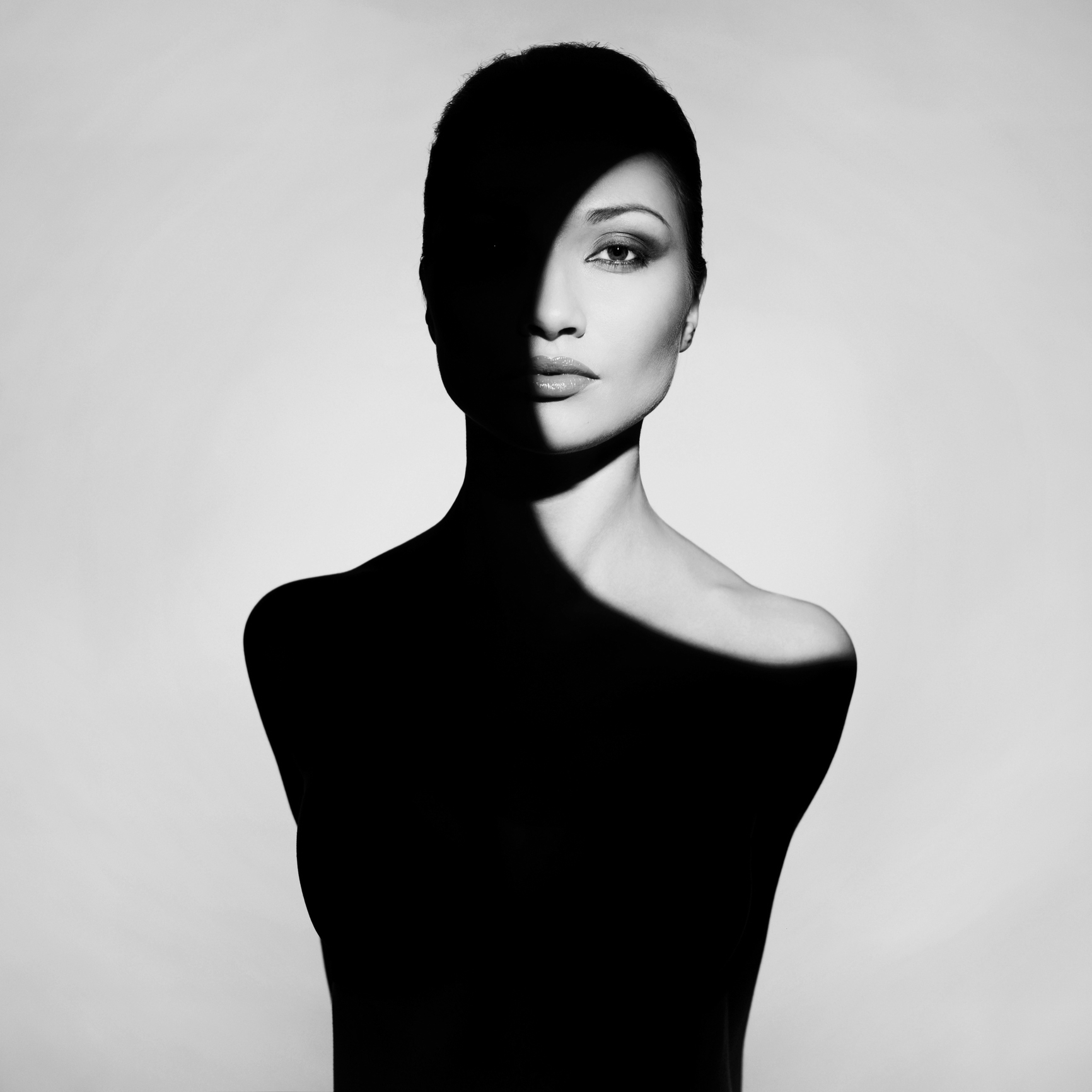 Introducing
Reeflect 001
Hardware Prototype
With an integrated camera and a smart mirror form factor, the Reeflect 001 prototype is ideal for in-lab and at-home data acquisition for dermatology research studies.
Features & Extensions:
Integrated camera
Capacitive touch sensors
Embedded LED display and two-way mirror
Programmable LED pixel ring for active illumination and occlusion analysis
Programmable 2-DOF pan-tilt mobility
TensorFlow Lite-ready for on-device inference
OpenCV C++ ready for on-device real-time computer vision
Mobile app synchronization
Google Fit integration
Google Assistant-ready for voice and mobile interface
Multiple mounting options and different mirror shape options
Contact Us
We are actively seeking partners within industry and academia focused on dermatology research. Feel free to contact us below for additional information.
Please complete the form below